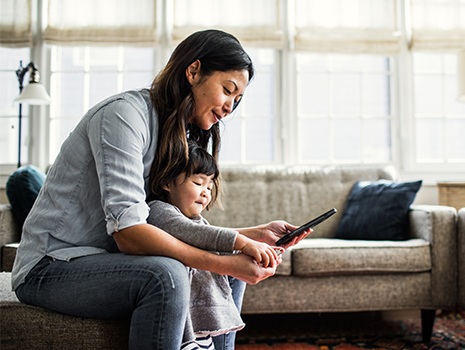 Upgrade your system.
A whole new level of service.
We have custom solutions for each and every one of our customers. If you'd like to see how we can enhance your current system or service, contact our team at (800) 669-7779 to learn more about our available support, hardware and special offers.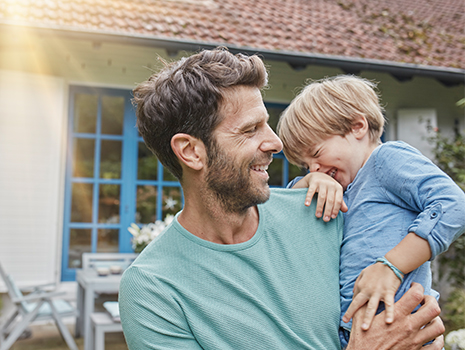 Don't leave security behind.
Moving your Smart Home system.
Moving to a new home? We strive to make the transition as easy as possible. Our team will work with you to ensure your system is a perfect fit for your new space, or help you find one that is. For more information, please contact us on (800) 669-7779.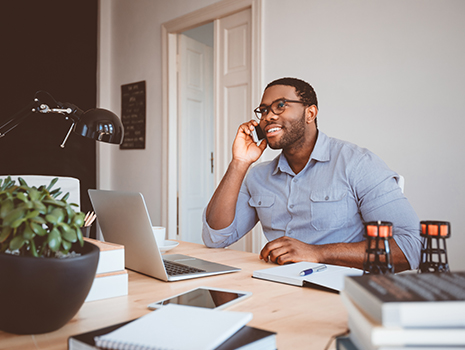 You Have Questions. We Have Answers.
Answering frequently asked questions.
If there are any additional questions you have please contact our customer service team at (800) 669-7779.